Volunteers are the heart of the Vietnamese Australia Museum. Through the support of our volunteers, the vision of the community continues to evolve. Over 50 volunteers have donated their time to fundraise, account manage the socials and curate the historical collections behind the scenes.
Gain practical skills and experience in a relevant and complimentary field

Gain work experience and learn new skills 

Give back to the community

Challenge yourself in a safe and supportive environment

Make new friendships and create professional networks

Enjoy new social and cultural experiences 

Follow your passion in history and cultural settings
Volunteering is a personal endeavour, as The Museum evolves, there will be more new roles and opportunities to contribute.  
See our frequently asked questions for more information on how to volunteer.
• Volunteer coordinator 
• Digital campaign managers
• User experience designer
• Social media managers 
• Photographers + Videographers
• Graphic designers
• Art storytellers
• Curators 
• Editors 
• Writers and copywriters
• Marketers gurus 
• Event activation 
• Public relations and media  
• Project managers
and more
Stories from our volunteers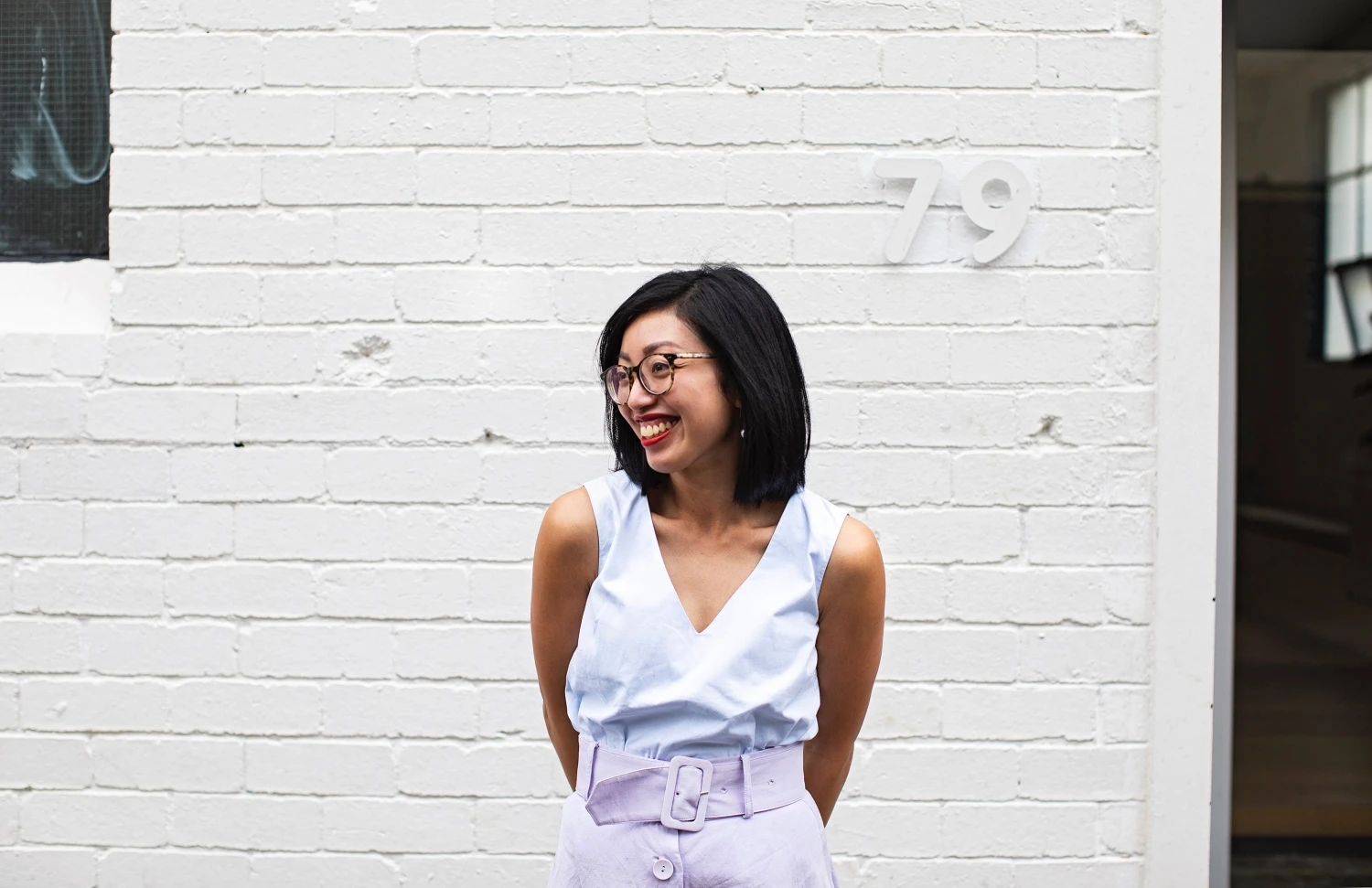 I decided to volunteer for the VMA because as the daughter of Vietnamese refugees and the mother of two young boys, I wanted to ensure that the story of my ba, má and many, many others would never be forgotten. To know who you are, you need to know where...
Frequently Asked Questions